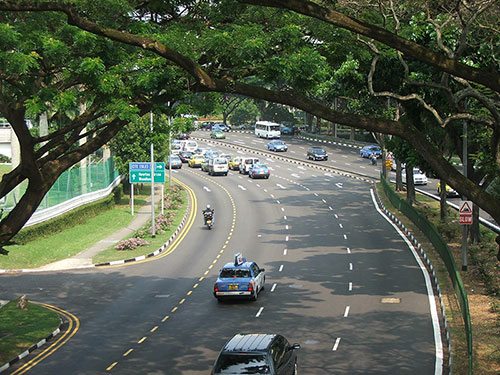 From February next year, a cap on engine power will be imposed on cars under Category A of the Certificate of Entitlement (COE) system to "better ensure some element of social equity in car ownership", the Land Transport Authority (LTA) announced yesterday.
Under the new categorisation, any cars that fall under Cat A with an engine capacity of not more than 1,600c must also have an engine power that is not exceeding 97 kilowatts — or the equivalent of 130 horsepower. This change will only be effective for cars registered from the February 2014 open bidding exercise to give time for car buyers and the industry enough time to adjust to the change.
The change will mean that nearly 50% of today's mass market cars would be reclassified as premium models, or fall under the COE Category B (for cars with 1,600 cc and above)
The LTA posted a list of 41 cars registered in 2012 which would have moved to Category B under the new criteria which includes engine power and most notably, a Suzuki Swift Sport 1.6 moves from Category A to Category B.
Transport Minister Lui Tuck Yew, also said that other proposals to impose a surcharge on owners with multiple cars and banning dealers from bidding for COEs were also not taken up as these ideas are not effective or efficient measures to address social equity in car ownership.
Mr Lui suggested that prospective car buyers should adopt a wait-and-see attitude. He said: "There is actually no need for a rush … there is sufficient lead time for people to consider carefully what this means."
To keep pace with market trends and technological improvements, the LTA will review the criteria "to continually relook, adjust and revise it accordingly", he added.
The Transport Minister also reiterated that the COE system is "fundamentally sound". "People by and large accept that a combination of ownership restraint, usage pricing and improving the traffic system to a more intelligent one, is indeed the way to go to try to make sure that our roads remain gridlock free," he said. "It is a combination of all these measures that are important, rather than over-emphasising one over the other."