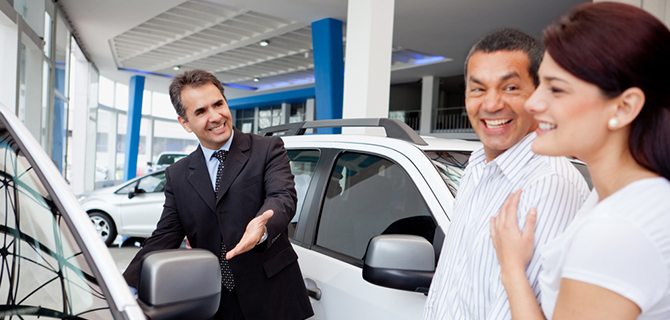 Expat Car Loan & Services Overview
For more than 2 decades, we have helped hundreds of expats in obtaining the best car loan package that is suitable to their needs. When expatriates come and eventually live permanently in Singapore, the first thing that they would need for their corporate needs is a car. Though taxis are dime a dozen in Singapore, most expatriates still find it more practical to purchase or rent a car.
An expatriate's time is too precious to waste in queuing or waiting for a taxi during peak hours. So having a car in Singapore is very much vital to their day to day living to maintain a healthy and stable career. Thus, would help them save ample of money and time.
For some expatriates, buying a car in Singapore would require a long, tedious and overwhelming list of processes. Moreover, expatriates usually get a hard time in understanding terms such as Road Tax, OMV, COE, PARF, etc. With all these in mind, Speed Credit has come up with an Expat Car Loan & Services that would provide them with a complete car package – from car buying, car loan, car renting, car selling, car insurance & completion of all LTA transactions and documentations.
Contact us today at +65 6444 4400 for more information.
Apply Online
Click here to sign up now.
Apply Now
Benefit our Our Expat Car Loan Services
We bring expatriates the cars that they want and give them a range of choices that will perfectly match their lifestyle. Our expertise is on car dealership, thus, we can easily help expatriates own the car that they want.
We make it possible for expatriates to get the best and cheapest car loan rates in Singapore.
We will do all banks, insurance & LTA documentations for you.
Whether you are a buyer or a seller, we can help you with your car loan needs through our Car Loan Matching Program.
We can assist you on your new or used car purchase. We will bring you one step forward to your dream car through the help of our related entity, Cars & Stars.
We can help you sell your car when you leave Singapore. As an expert on car dealership, we can help you get the best market price for your car.
If you find that buying a car a bit too expensive, we can help you rent or lease the car that you want through our related entity, Ace Drive.