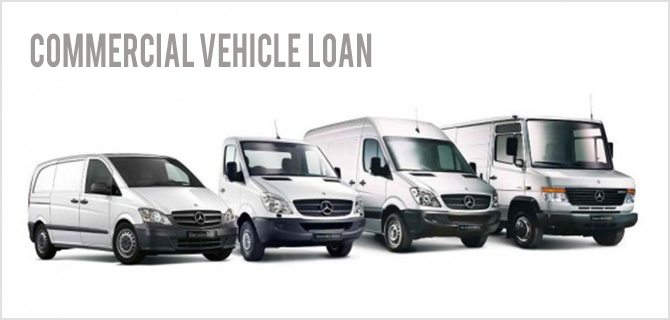 Commercial Vehicle Loan Service Singapore
Buying a commercial vehicle? Speed Credit can help you finance your commercial vehicles at a very competitive rate. Our commercial vehicle loan was perfectly designed for small to large businesses in Singapore.
With our extensive range of loan services, we have weaved together a perfectly suited commercial vehicle loan package that can help you enjoy better terms and lower interest rates. Through our quick and simple commercial vehicle loan process, approval is much easier and faster.
Contact us today at +65 6444 4400 for more information.
Apply Online
Click here to sign up now.
Apply Now
Application Process
Call us at +65 6444 4400 to speak to our car finance representative.
Wait for our car finance specialists' reply or instructions.
Submit all the required documents via fax (+65 6444 4455) or email (

[email protected]

)
We will notify you within 1 working day regarding the status of your Commercial Vehicle Loan Application.
Once your Commercial Vehicle Loan Application is approved, our car finance specialist will contact you for further instructions.
Eligibility
Loan is applicable only to registered businesses in Singapore.
Maximum loan amount is 80%.
Minimum profit should be at least S$30,000 p.a. or 4x higher than the monthly loan installment.
Requirements
Buyer
Loan Application Form (Preferred 2 chop & Signed , At least 1 is filled , chop & signed )
Clear Copy Of Acra (Printed Within 3 Months)
Latest 3 Months Bank Statement
Sales & Purchase Agreement (Used Attached or Own Agreement)
Guarantor (Director of Company)
Loan Application Form (Preferred 2 Signed , At least 1 is filled & signed)
Clear Copy Of NRIC (Front & Back)
Income Documents (Any of the following )
Latest 6 Months CPF
2 Years Notice Of Assesement
Latest 3 Months Computerized Payslip
Seller
Vehicle Log Card / Acknowledgement
Clear Copy Of NRIC (Front & Back)
Authorization Form To Check Full Settlement (If Vehicle is still under Finance)
Interest Rates
Click here to view our commercial vehicle loan interest rates.
For more information about our Commercial Vehicle Loan Service, you can contact our friendly car finance specialist, Ming Xi at +65 9851 8281.