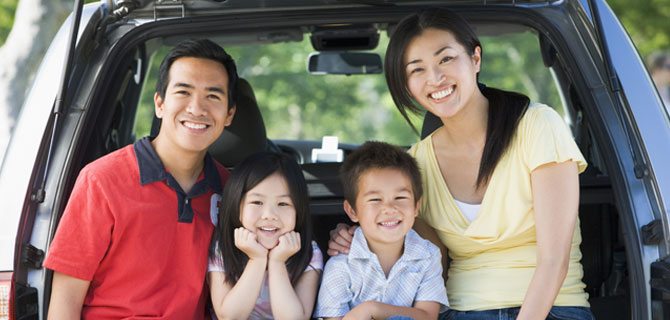 Free Car Insurance Quotation Service Singapore
Having partnered with 14 of the best insurance companies in Singapore, we can quickly compare insurance quotes and find you the cheapest but most reliable insurance for your car.
By letting us do "FREE" car insurance quotations for you, you can narrow down your choices, save time and pick the best car insurance coverage that is suitable for your needs.
If you are looking for a fully comprehensive car insurance, we could definitely help you save money. At Speed Credit, we make it quick and easy for you to find the best car insurance deal at no cost at all. All you need to do is fill up our Car Insurance Quotation Form here
When you submit a request for car insurance quotation at Speed Credit, we will send you up to 5 of the best but at the same time cheapest car insurance quotation from our trusted insurance partner.
So,if you're looking for something that can beat your current insurance provider's quote, or you're looking to insure a new car, our car insurance quote service will be perfect for you.
Contact us today at +65 6444 4400 for more information.
Our 14 Car Insurance Partners in Singapore
AIG
China Taiping
Aviva
Liberty Insurance
AXA
First Capital
Chartis
NTUC Income
EQ Insurance
Etiqa
Tenet
India International Insurance
MSIG
Tokyo Marine
Request for Car Insurance Quotations Today!
Please fill our easy to fill up online car insurance request form here. We promise to get back to you within 1 working day.