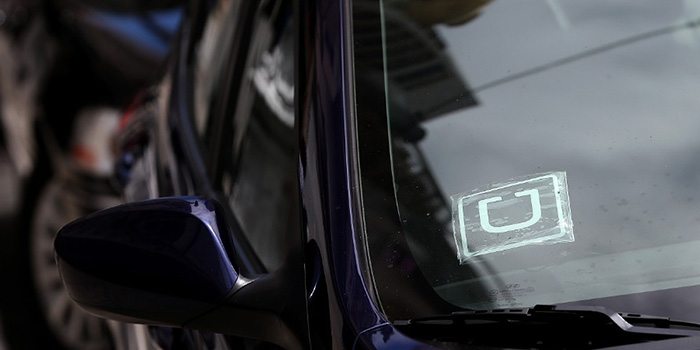 Uber Car Loan
Looking to apply for an Uber Car Loan? Click here to fill up our enquiry form.
Speed Credit has introduced a new Uber Car Loan Scheme in Singapore which helps aspiring Uber Drivers to own an Uber-Ready Car at the best possible auto loan rate. Get an indicative Uber In-House Car Loan quotation within a working day, a free advice on how to register a company to be legally accepted under Uber and even the cheapest car insurance quote which can retain your current NCD and accepts Uber.
Apply Online
Click here to sign up now.
Apply Now
Frequently Asked Questions
Question: What's the interest rate for Speed Credit's In House Uber Car Loan?
Answer: Speed Credit currently offers a 2.78% interest rate for 1-2 years loan period. Terms and Conditions apply for other combinations of loan quantum and period, $0 drive away on a case to case basis.
Question: Apart from getting an Uber Car Loan, are there any other services which is inclusive on this scheme?
Answer: Yes, apart from getting a free professional advice, our Uber Car Loan Scheme is also inclusive of full settlement service and LTA transfer service.
Question: Is the Uber Car Loan applicable for all types of cars?
Answer: Yes, Speed Credit does financing for all type of cars, whether Japanese or Continental cars or any other type of cars which you wish to own.
Question: How to get started?
Answer: Please fill up our Uber Car Loan inquiry form here or email us at uber@speedcredit.com.sg to know more about our Uber Car Loan Service.