Having your own car is certainly more convenience than hailing a taxi or booking a Grab / Uber especially if you're in a hurry to business meetings, wanting to drive your kids to school or simply looking to enjoy the luxury of going places with ease on the weekends.
Why buy a used car?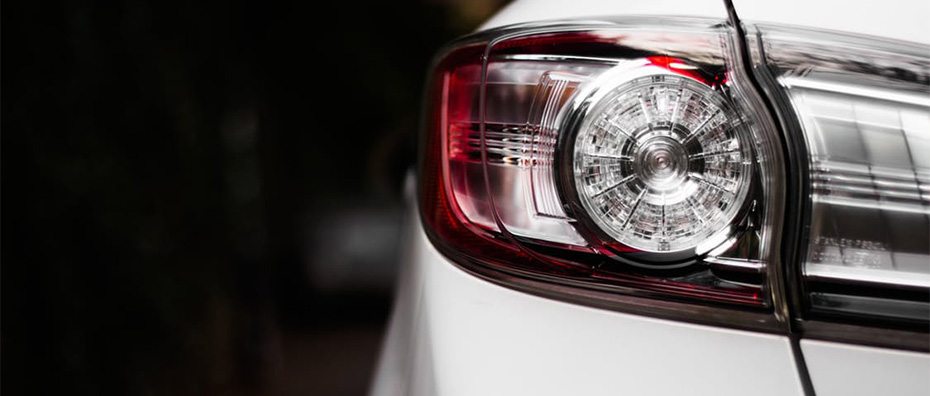 Buying a new car is extremely costly especially with the raising COE premiums. The hefty down payment of a new car could instead be used to spent in other areas, for example housing or your kids' educations.
Less commitment compared to new car
Buying a used car is definitely more economical compared to a new car, and don't forget you have the option to extend your COE for 5 or 10 years when your COE is expiring. Monitoring the PQP trend is crucial should you need to renew them in the future. At Speed Credit, we help our customers to monitor PQP trend and renew with minimum paperwork required from our customers.
Low down payment & Instalments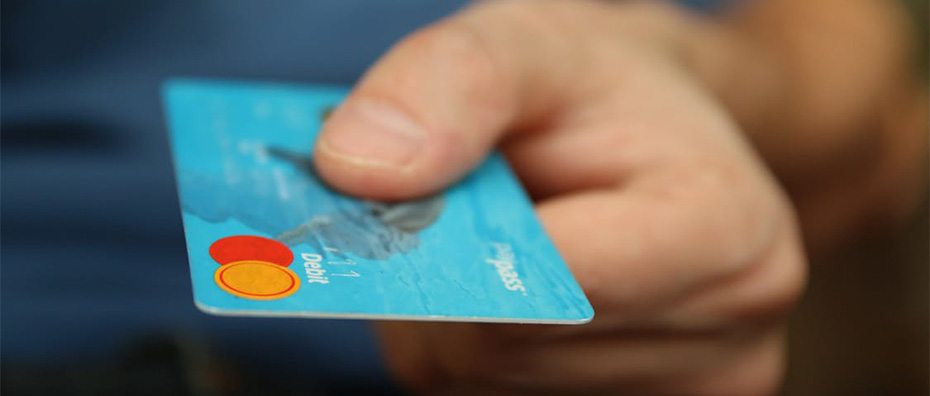 Let's assume you are thinking to purchase a SUV like a Honda Fit, and you're totally alright with a used car with 2 years of COE left.
Price of Honda Fit (left with 2 years of COE): $28,800
Upfront cost of 30%: $8,640
Used Car Loan: $20,160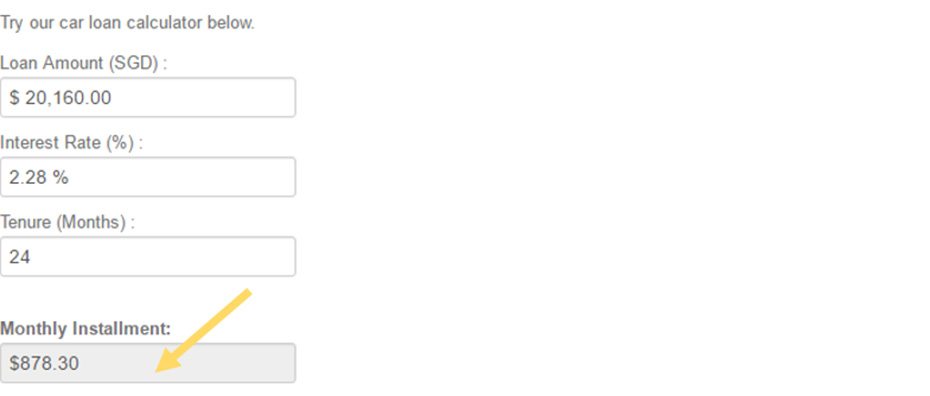 Check out our Car Loan Calculator: https://www.usedcarloan.com.sg/car-loan-calculator-singapore/
Total monthly commitment
Instalments: $878.30
Annual road tax of $626: $52.20
HDB parking: $95
ERP & other parking charges: $100
Servicing ($150 per servicing / 2 times annually): $25
Insurance ($1,500 annually): $125
Monthly petrol: $300
Approx. total cost per month: $1,575
Compare it to public transport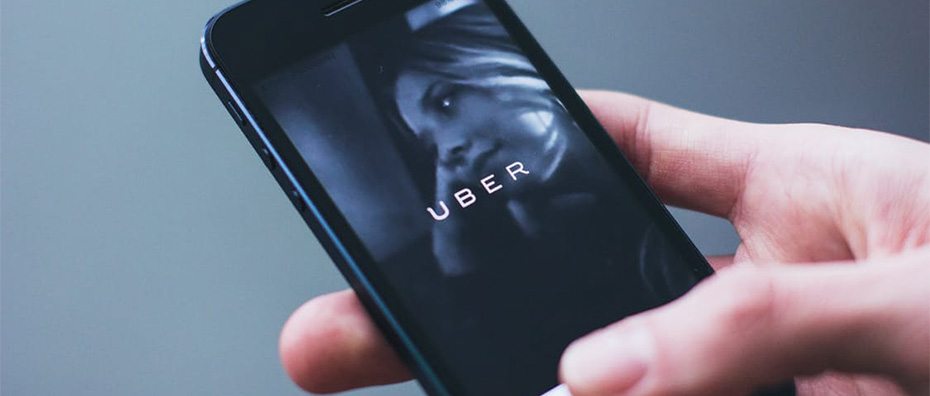 If you're not living near to your workplace, a taxi ride can easily cost you $25 during peak hour which adds up to $1,000 per month. Moreover, this amount doesn't include the trips that you have to make to run your errands on weekdays as well as weekends. It is more worthwhile to get a car so you can drive your spouse to work or children to schools; this is also great for family bonding.
Conclusion
If you are looking to improve the quality of life or due to your work requirements, paying a low down payment of $8,640 and a reasonable monthly expense of $1,575 are certainly more worthwhile when you're on a tight budget. Sign up a used car loan package with Speed Credit today. We offer free and non-obligatory quotes and offer very competitive interest rates for used cars.
All figures used in this article are estimations and may not be accurate at the time of reading.