Getting a used car might be a better choice in 2018 due to the latest regulation in Singapore to reduce pollutions and making Singapore a cleaner country.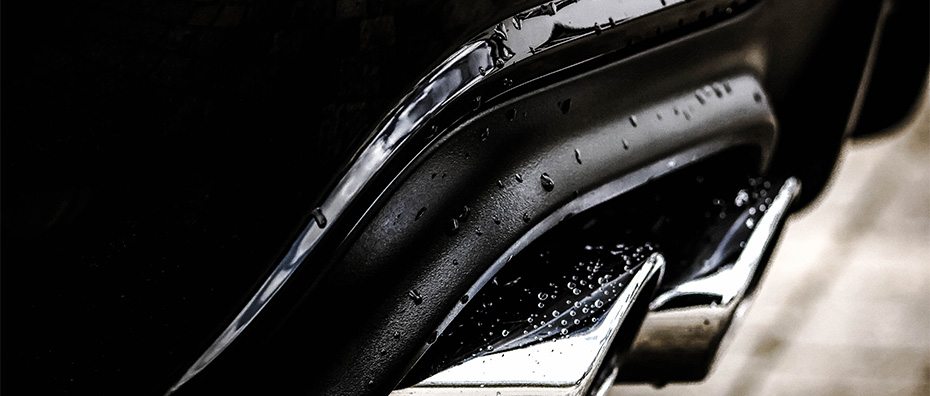 Last week, the National Environment Agency (NEA) announced a new scheme called Vehicular Emissions Scheme (VES). This scheme will replace the existing Carbon Emissions-Based Vehicle Scheme (CEVS) and will be implemented by 2018 till end 2019
Taxi companies will be the most affected, hence encouraging them to convert to environmentally-friendly cars.